Pyawt Ywa Pump Irrigation Project, Myinmu Township, Sagaing Region, Myanmar.
---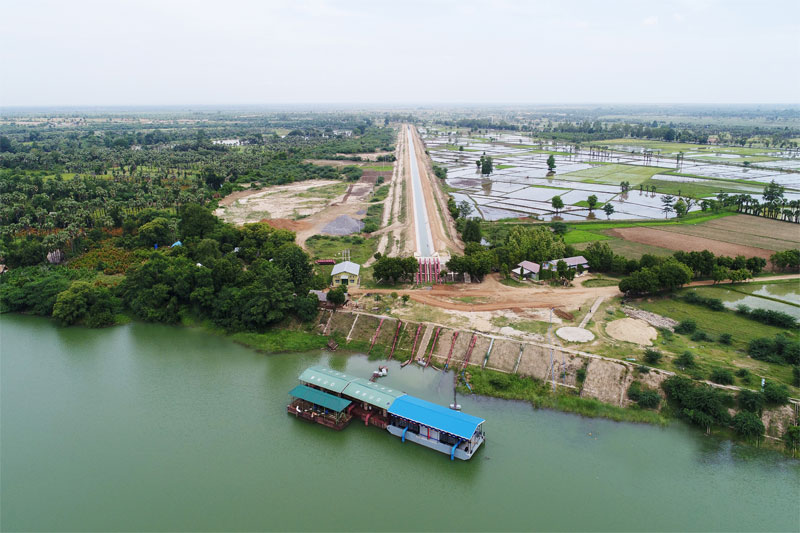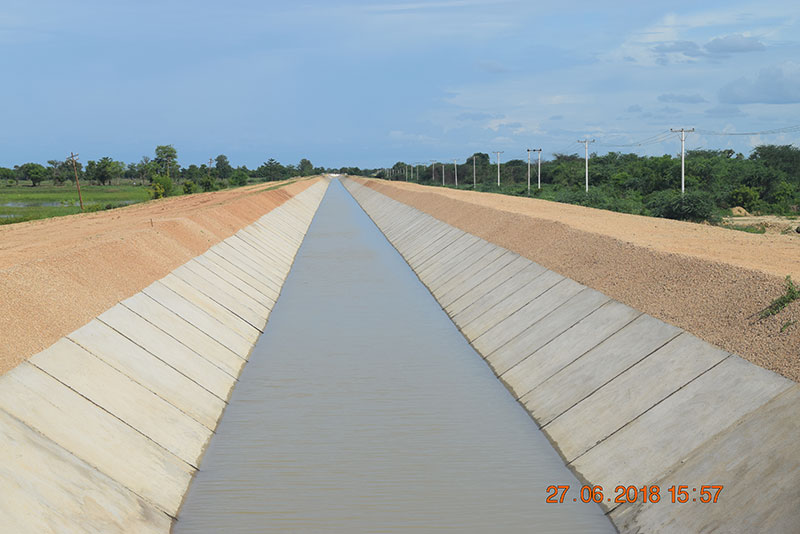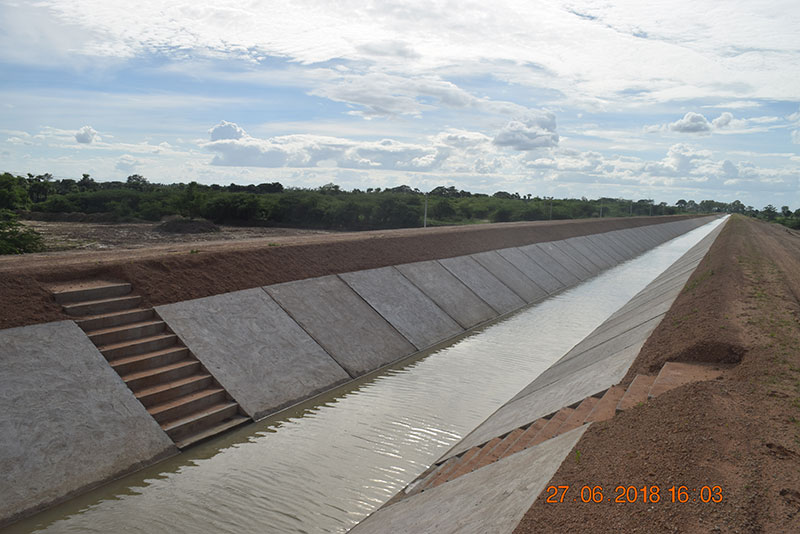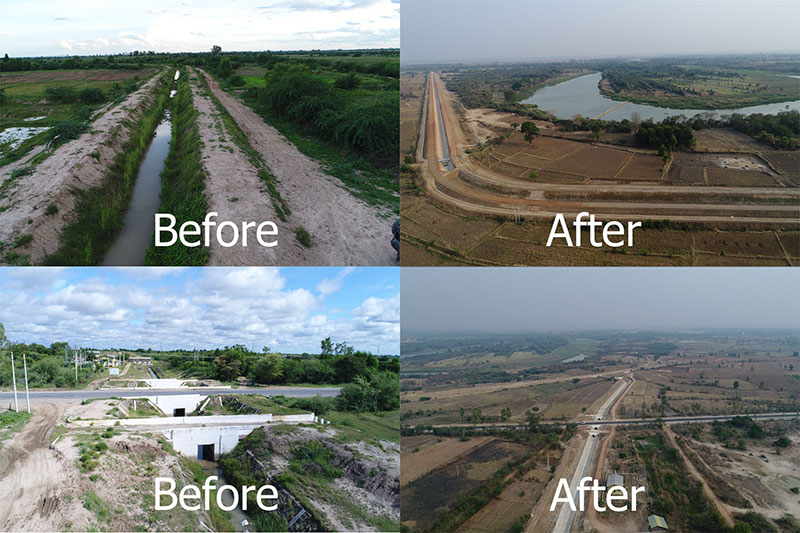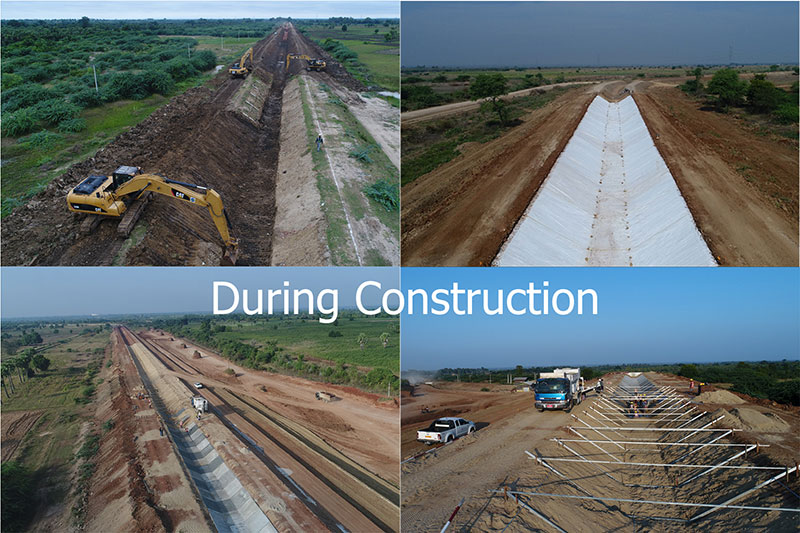 Services : Canal Construction
Client : United Nations Office for Project Services (UNOPS)
Year : 2017-2018
Project Description : From June – 2017 to June – 2018: Golden Cougar Co., Ltd. Award Contract No. MYA/17/MMOC/0001 under UNOPS, Re-modeling of Main Canal, Left Main Canal and Right Main Canal total length of 45,870 ft. Works included concrete lining of 8,200 ft, geotextile laying 1,800 ft, impervious soil filling and re-sectioning 10,000 ft, Course Rubble stone lining 1,500 ft and canal reshaping of inside and out berm of canal at Pyawt Ywa Pump Irrigation Project, Ministry of Agriculture , Livestock and Irrigation, Myin Mu Township, Sagaing Region. From June-2018 to October-2018: Additional works awarded Contact No. MYA/18/MMOC/0004 Up grading of canal service road and cleaning of Drainage Canal. Works included 17,000 ft of canal service road 250mm thick sub-base laying 2,700 ft access road sub-base laying and 12,000 cleaning drainage canal.